History
Hortumsan LTD is founded in Istanbul by being the first & only distributor of Cizmeci Kaucuk (the first Turkish hydraulic hoses manufacturer) in 1983. By acquiring nation-wide distributorships of SEL and Superlas Hoses in the upcoming years, Hortumsan expanded its reach by establishing a broad network of regional sub-wholesalers all throughout Turkey.
After moving to its recent location in YEDPA Trade Center in 1995, Hortumsan added promising hardware brands to its portfolio and helped them grow altogether.

HRT brand has been developed for outsourced products and imports in 2008.

As from 2012 Hortumsan has became a notable wholesaler for Bosch Hand tools and Henkel Chemical products in Turkey.
Hortumsan holds ISO 9001 strategic supply chain management certificate to ensure its professional integrity and client satisfaction.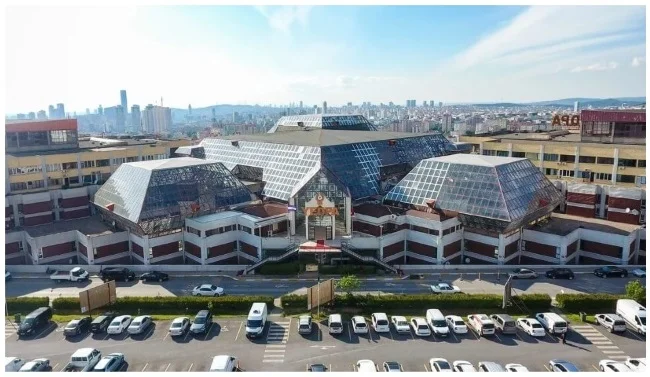 Accounting & Office
Tel: 0216 471 15 68-69
All Exports Related Inquiries
Tel: +90 534 088 2757
Cities: İstanbul(Avrupa/Anadolu), Tekirdağ, Çorlu, Edirne, İzmit, Adapazarı, Düzce, Bolu, Karabük, Zonguldak, Bursa, Balıkesir,İzmir,Denizli, Antalya, Kütahya, Afyonkarahisar, Bilecik, Uşak.
Tel: 530 959 8833
Cities: Samsun, Trabzon, Rize, Erzurum, Van, Malatya, Elazığ, Erzincan, Diyarbakır, Adıyaman, Çorum, Eskişehir, Ankara, Konya, Kayseri, Sivas, Amasya, Nevşehir,Adana, Mersin, Gaziantep, Kahramanmaraş, Elbistan.
Tel: 534 088 2757
21 March 2022
CE sertificate holding shoes under the directive of EN ISO 20345 are ensured to pass from...
21 June 2022
The general term for this group is 'leak sealants'. Sealants can be comprised of different base materials like...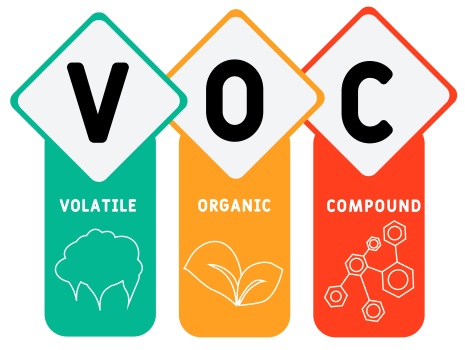 23 December 2022
Treating Bally like a Prit glue is no good. It's certainly for industrial use to be applied under rightly established work safety...